New Mile Media Arts is a not-for-profit organization
​
Our purpose is to educate and inspire through the art of filmmaking, presenting unique stories of  common people in uncommon situations.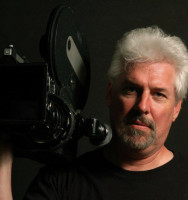 Artistic Director Kevin Kelley has been a documentary filmmaker for over three decades.  His work has been honored with two Mid-America EMMY Awards, two CINE Golden Eagle Awards and Three New York Festivals World Medal.  His work has been screened nationally and international Film Festivals in Los Angeles,  New York, London, Spain, Germany and aired on HBO, PBS and qualified in 2001 for the Short Documentary Category for the Academy Awards.  Kelley has mentored other young filmmakers for over two decades who have gone on to work professionally for Oprah Winfrey, Warner Brothers, Lions Gate and Saturday Night Live.

Interim President/Producer Marie Wilkes earned both an MFA in Dance and an MA in Education at the University of Iowa. She founded and directed Kahraman Near East Dance Ensemble, a not-for-profit 501c3 Dance Company, for sixteen successful years. As director of KNEDE, Wilkes received grants from the Iowa Arts Council, Iowa Humanities, and the UI 2005 Year of Arts and Humanities Grant. Her company was on the Artist Roster for both the Iowa Arts Council, and Arts Midwest. Wilkes has had film production experience working as an assistant to the director of Jackson Pollock' Mural documentary, for which she received a regional Emmy. Besides continuing grant writing for NMMA, Wilkes has also expanded her research expertise through her in-depth study for Stout Hearted, which prepared her for the job of interviewing our on-screen experts for the film.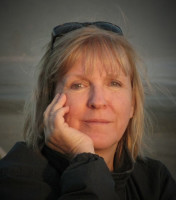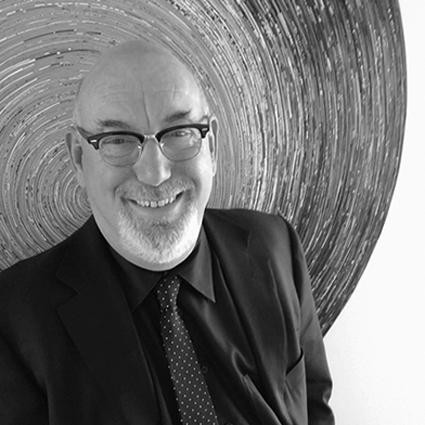 ​​

Creative Marketing  Reggie Amos has worked with some of the most recognizable brands in the world such as PlayStation, Xerox, Atari, Nissan and HP to name a few. His design work has been recognized by industry journals and his advertising campaigns have won several awards including the Addy. Reggie was the President of the Hans Breder Foundation for several years, he also served on the California Statewide Industry Advisory Board, California Colleges Multimedia and Entertainment Initiative, and was on the Editorial Advisory Board for Event Design Magazine. Reggie has continued to work as a fine artist. His work has been exhibited at galleries in New York, Los Angeles, Boston and San Jose and is part of the Intermedia Archive at Ostwald Museum in Dortmund, Germany. Reggie's work has been reviewed in the LA Times and ArtWeek Magazine. 

​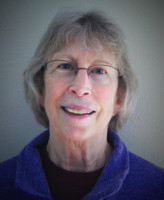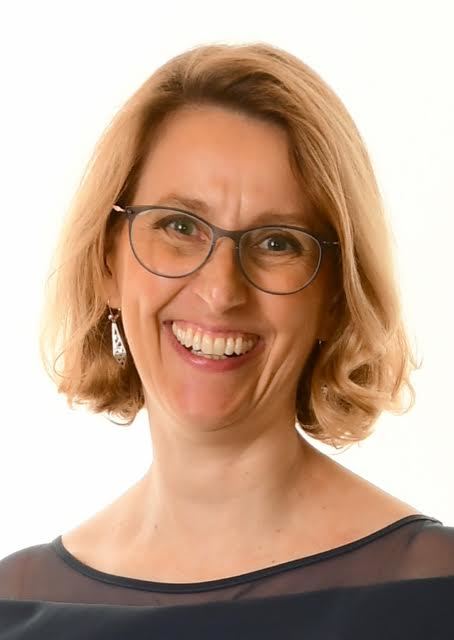 ​​
Treasurer Carol Wick obtained a Master's of Organizational Leadership degree from St. Ambrose University in 2009.  She retired from a 26 year career at Pearson where she was employed as a software project manager for over half of her career.  She has served on other not-for-profit boards in many capacities in addition to project managing.  Carol Wick will serve as the project director for this endeavor.  Her skills in budget and schedule management will provide guidance in keeping the project on schedule and within budget.  She will assist in all aspects of the project to ensure its success.
Consultant Elizabeth Menninger Wallace 
 is manager of communications, marketing, and membership for the University of Iowa Stanley Museum of Art. In this capacity, she helped organize state-wide screenings and Q&As for Kevin Kelley's "Jackson Pollock's Mural: The Story of a Modern Masterpiece." Wallace previously worked as volunteer coordinator for Johnson County Meals on Wheels, 4CS Community Coordinated Child Care, UI Youth Ballet, and the Choral Arts Society (Washington, DC).  She also enjoyed a decade-plus career as a professional ballet dancer with the Hartford Ballet (CT) and the Washington Ballet (DC). She holds a degree in Theoretic Linguistics from the University of Maryland, College Park. ​

Media Relations Joan Kjaer is the director of communications and relations for International Programs at the University of Iowa. Kjaer worked for more than three decades in public radio as an on-air personality, program director, general manager of the University of Iowa's two public radio stations WSUI and KSUI, and as deputy director of the state network Iowa Public Radio. Kjaer was the creator, host, and producer of Know the Score, a live performance and interview program which aired for nine years on Iowa Public Radio. She currently hosts and produces the live Podcast WorldCanvass, which features discussions of international issues, the arts, music, and culture. ​​​​​​​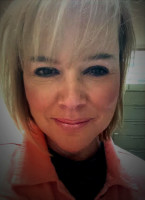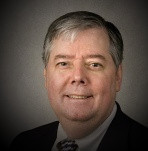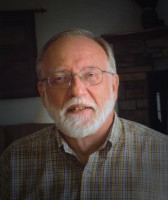 ​​​Consultant Donald Wick has earned a Ph.D. degree in Science Education from the University of Iowa, with emphasis in Higher Education and Radiation Biology.  After 17 years as a researcher on several projects in the College of Dentistry and College of Medicine, he assumed teaching responsibilities at Iowa Wesleyan College where he served as a tenured Biology professor and chaired the Science Division until his retirement in 2014. ​​

Legal Consultant Richard Koontz Recently retired, was the Director of the Larned A. Waterman Iowa Nonprofit Resource Center. Previously he was General Counsel for Chicago's Field Museum of Natural History where he worked in mediation with Native American tribes and artifacts. He also was a consultant on the Tyrannosaurus Rex "Sue" project, which is currently on display at the Field Museum.  Since 1997 he has been an adjunct professor at The University of Iowa College of Law where he teaches Nonprofit and Cultural Property Law courses.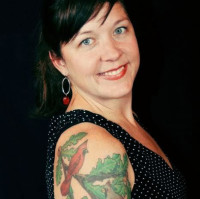 ​​Consultant Jen Knights is Assistant Director, Campus Philanthropy, University of Iowa Foundation and leads the foundation's "We are Phil" annual faculty/staff campaign. She is the Marketing Director for Mission Creek Festival, a six-day annual festival dedicated to delivering a riveting artistic experience for community members that builds on the cultural geography and capital of downtown Iowa City. She is also a former member and vice president of the Board of Directors for New Pioneer

Food Co-op.



​